The Clean Carpet Company knows that your everyday life takes a toll on your upholstery.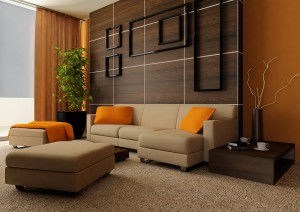 Body oils, dirt and dust can collect and sit on your upholstery day after day. This dulls fabric and the brilliant look of your furniture. It can also hold harsh allergens that can affect your qualify of life.
So, don't pull out the slip covers or throw it all away, call us!  Let us save you time and money today!
Our cleaning method radically reduces down time and the risks associated with over-wetting. This cleaning process will make your upholstery last longer, look better longer and can help improve the air quality in your home or business.
Whether it is residential or commercial, The Clean Carpet Company can help make your upholstery look like new again. We serve all of the metropolitan St. Louis area.  We strive for your complete and total satisfaction.
For more information please call us at 636-395-0895 or click the form below and inquire how we can help your upholstery cleaning needs TODAY!